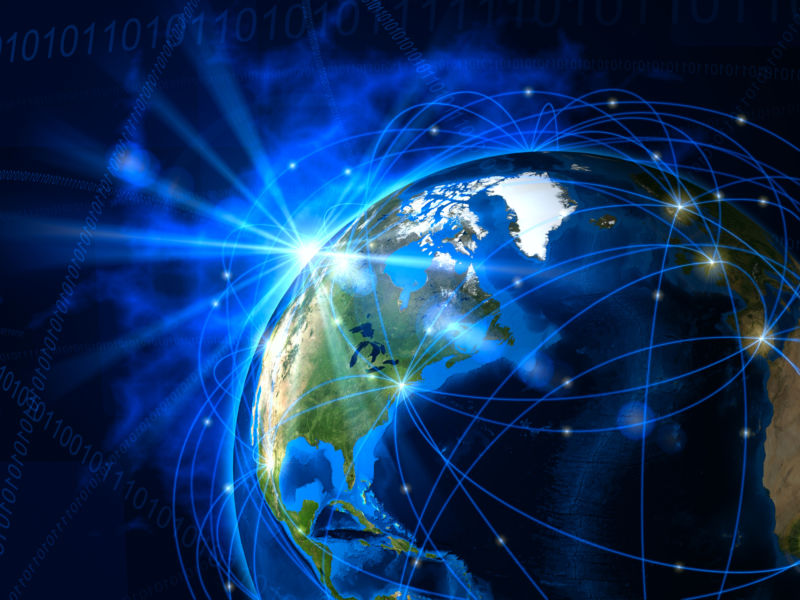 SpaceX says it plans to change its satellite launch strategy in a way that will speed up deployment of its Starlink broadband service, and has set a new goal of providing broadband in the southern United States late next year.
In a filing on August 30, SpaceX asked the Federal Communications Commission for permission to "adjust the orbital spacing of its satellites." With this change, each SpaceX launch would deploy satellites in "three different orbital planes" instead of just one, "accelerating the process of deploying satellites covering a wider service area."
"This adjustment will accelerate coverage to southern states and US territories, potentially expediting coverage to the southern continental United States by the end of the next hurricane season and reaching other US territories by the following hurricane season," SpaceX told the FCC. The Atlantic and Pacific hurricane seasons each begin in the spring and run to November 30 each year.
Read 13 remaining paragraphs | Comments
from Biz & IT – Ars Technica https://ift.tt/32EVtaZ
https://arstechnica.com