The number of registered voters in the state has gone up by 4.46 lakh since the Assembly elections in December and crossed 4.39 crore, Gujarat's Chief Electoral Officer S Murali Krishna said on Wednesday.
The Election Commission had announced a special summary revision of electoral rolls with January 1, 2018, as the qualifying date. The final electoral rolls were published on May 14, after disposal of claims and objections.
"The number of male voters for the 2017 Assembly elections was 2,26,53,368. This has gone up by 2,26,488 to 2,28,79,856. Similarly, number of female voters was 2,08,74,450, which has increased by 2,20,377 to 2,10,94,827. The number of third gender voters was 702, which has now gone up to 810," GEC Krishna said in a release.
The total number of voters in the state went up by 4,46,973 from 4,35,28,520 to 4,39,75,493, he said.
The CEO said that as per the latest electoral rolls, the number of voters in the age group of 18-19 is 8,52,297, while number of voters who are aged 80 years or older stands at 7,15,187.
According to the release, 99.99 per cent of the total registered voters have been issued Electors Photo Identity Cards.
The release further said that as a part of the continuous revision programme, voters would be able to submit their applications with the voter registration officer from May 15. It also said that the coming elections would be held based on the electoral rolls prepared January 1, 2019, as the qualifying date.
Date updated:
Thursday, 17 May 2018 – 6:20am
Article Images: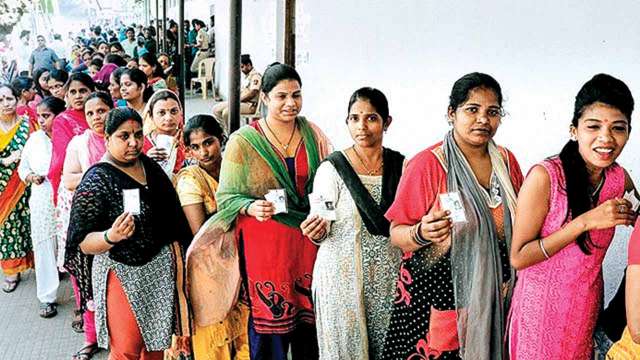 from Daily News & Analysis https://ift.tt/2IOIk8U