With the Fee Regulatory Committee (Technical) coming down heavily on engineering colleges across the state, seven colleges have returned deposit money to students totalling up to one crore of money. This decision has come as a major relief to engineering students across the state as colleges have returned a huge amount of money which was earlier charged from students.
Institutes which have returned deposit money include Adani Institute of Infrastructure Engineering, Asia Pacific Institute of Hotel Management, Ahmeda-bad, Kalol Institute of Technology and research, Navrachna university, Vadodara, PP Savani university, Surat, AD Patel Institute of Technology, Vallabhvidyanagar and GH Patel College of Engineering and Technology, Vallabhvidyanagar. The FRC will soon issue a show-cause notice to nearly 150 colleges which have not acted upon the decision by FRC.
Speaking to DNA, Jainik Vakil, member, FRC said, "We had received a number of complaints from students seeking help for huge sums of money that colleges were charging in terms of deposit money. After studying the Act and taking a legal opinion, we found that the fees that colleges charge include everything like caution money, extra-curricular activities fee, etc. So colleges cannot charge any other fees in name of deposit money even if it is refundable. It was then, we decided to put restriction and took an undertaking from colleges do not charge deposit fees and return those who had already charged.
For example, if a college has 4000 students and they collected Rs 10000 as deposit fees, they get 4 crores. If they keep that money for four years till the course gets over, colleges would earn double the money. While when we took an undertaking, colleges cited that many times students damage college property and hence deposit money can be utilized to recover those expenses, he said.
Adani Institute of Infrastructure Engineering has returned Rs 39,80,000, Kalol Institute of Technology and Research has returned Rs 314500, Navrachna University, Vadodara has returned Rs 4313877, etc.
ADANI GAINS
The state government has approved Adani Institute of Infrastructure Engineering to fill in 50% of its seats by itself including NRI quota whereas rest of the seats will be filled by the Admission Committee for Professional Courses.
Date updated:
Saturday, 12 May 2018 – 6:30am
Article Images: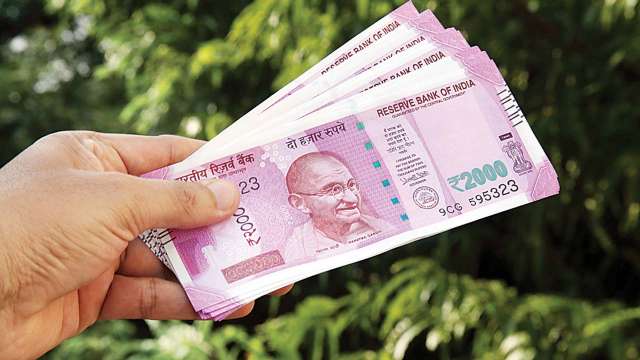 from Daily News & Analysis https://ift.tt/2KV0iVD