The Cabinet Committee of Economic Affairs (CCEA) on Wednesday approved an additional outlay of Rs 11,330 crore for setting up of an alternate communications network for defence services.​
This will increase the total cost of the project called Network for Spectrum (NFS) project to Rs 24,664 crore.
Defence services will vacate the spectrum, which is being used by them currently, for civilian use after the alternate network is ready.
The project that is being implemented by the state-run operator Bharat Sanchar Nigam Limited (BSNL) will be completed in a period of 24 months, Communications and Information Technology Minister Ravi Shankar Prasad said after the Cabinet meeting.
"The NFS project will boost the communication capabilities of the defence forces in a major way leading to enhanced national operational preparedness. The project will also have forward linkages to other related industries such as telecom equipment manufacturing and other telecommunications-related services," said an official statement.
The increase in budget allocation to Rs 24,664 crore was approved by Telecom Commission, the highest decision-making body of the department of telecommunications, in January this year.
In July 2012, the Cabinet Committee on Infrastructure had approved enhancing the support for the project to Rs 13,334 crore from Rs 8098 crore earlier.
In 2010, the defence ministry and DoT had signed a pact in 2009-10 under which the former had agreed to vacate 25 megahertz (MHz) of the 3G spectrum and 20 MHz of 2G in phases in lieu of an exclusive defence network for its communication services.
BROAD SPECTRUM
The project being implemented by BSNL will be completed in a period of 24 months

Defence services will vacate the spectrum for civilian use after the alternate network is ready
Date updated:
Thursday, 17 May 2018 – 5:10am
Article Images: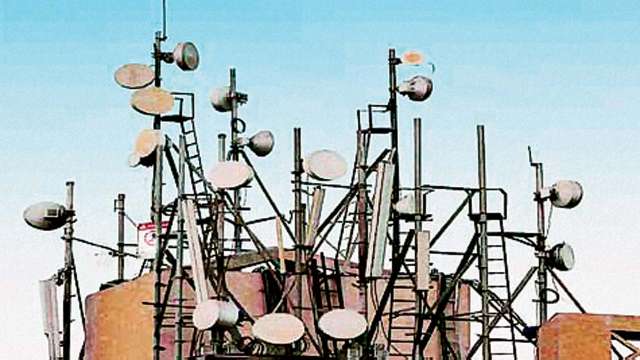 from Daily News & Analysis https://ift.tt/2ItN00y