The Bombay High Court on Wednesday granted bail to Kamala Mills owners — Ramesh Gowani and Ravi Bhandari — arrested in last year's fire case, which killed nearly 14 people, at 1Above and Mojo Bistro restaurants.
Vacation bench of Justice VL Achliya granted bail to the two on a personal bond of Rs 2 lakh each and on the condition of presenting themselves before the investigating agency as and when required.
The accused had approached the HC arguing that their arrest was illegal and that they cannot be charges with culpable homicide not amounting to murder.
The prosecution though opposed the plea, arguing that they being the owner of the land, were aware of the illegalities being committed in the eateries – 1Above and Mojo Bistro.
Date updated:
Thursday, 17 May 2018 – 6:20am
Article Images: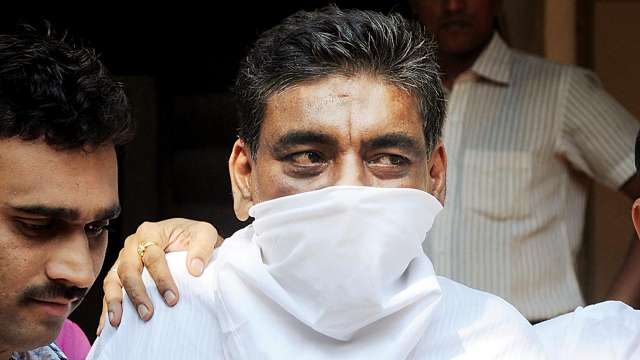 from Daily News & Analysis https://ift.tt/2wPuqic