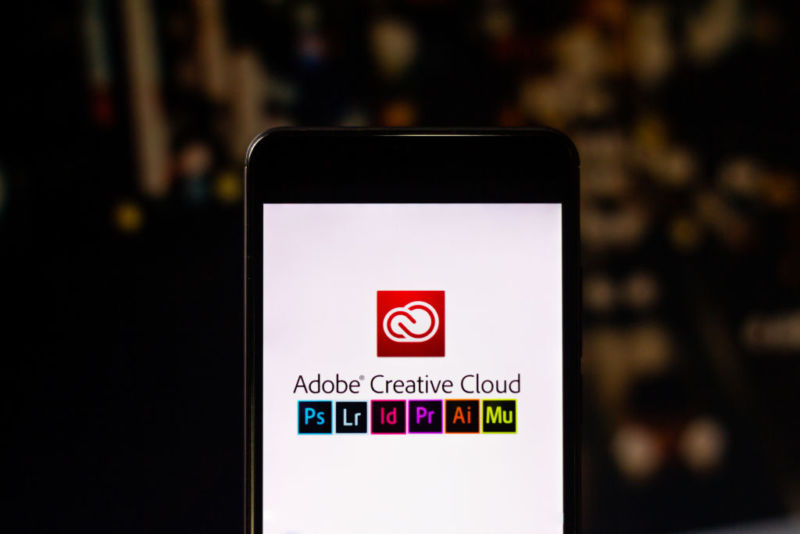 Adobe has reversed itself on a curious decision that would have denied refunds to customers in Venezuela whose accounts are being canceled through no fault of their own.
Adobe announced Monday that it is deactivating all user accounts in Venezuela in order to comply with an executive order issued by President Donald Trump. Adobe interpreted the executive order much more broadly than other companies, claiming that it was "unable to issue refunds" because the order required cessation of all business activity.
This was strange in part because the executive order doesn't actually require cessation of all business activity between US companies and Venezuelan people, as it was targeted at the Venezuelan government and people who provide material support to the regime.
Read 5 remaining paragraphs | Comments
from Biz & IT – Ars Technica https://ift.tt/2Vx6Xew
https://arstechnica.com